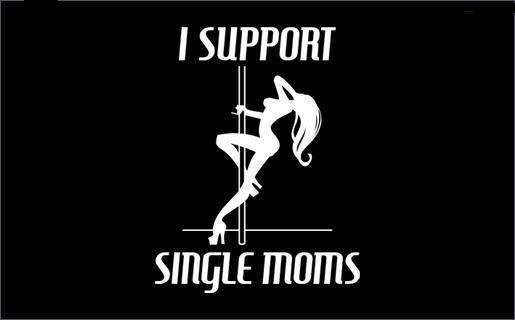 The strippers at New York's gentleman's club 'Rick's Cabaret' are offering free lap dances to all Giants,
according to the NY Daily News Gossip page
.
"They've spent a fortune here," says one dancer. "It's the least we can do to show our appreciation."
No, you can do plenty more. Lap dances aren't trampy enough. C'mon, these are the SUPER BOWL CHAMPIONS.
Could you imagine rolling into Rick's Cabaret and seeing Super Bowl MVP Eli Manning, patented dumbfounded look on his face and bed head to boot, making it rain ala Pacman Jones?
Thank the football gods that walking felony wasn't a NY Giant this season. Who knows how these free single mom nights would turn out.